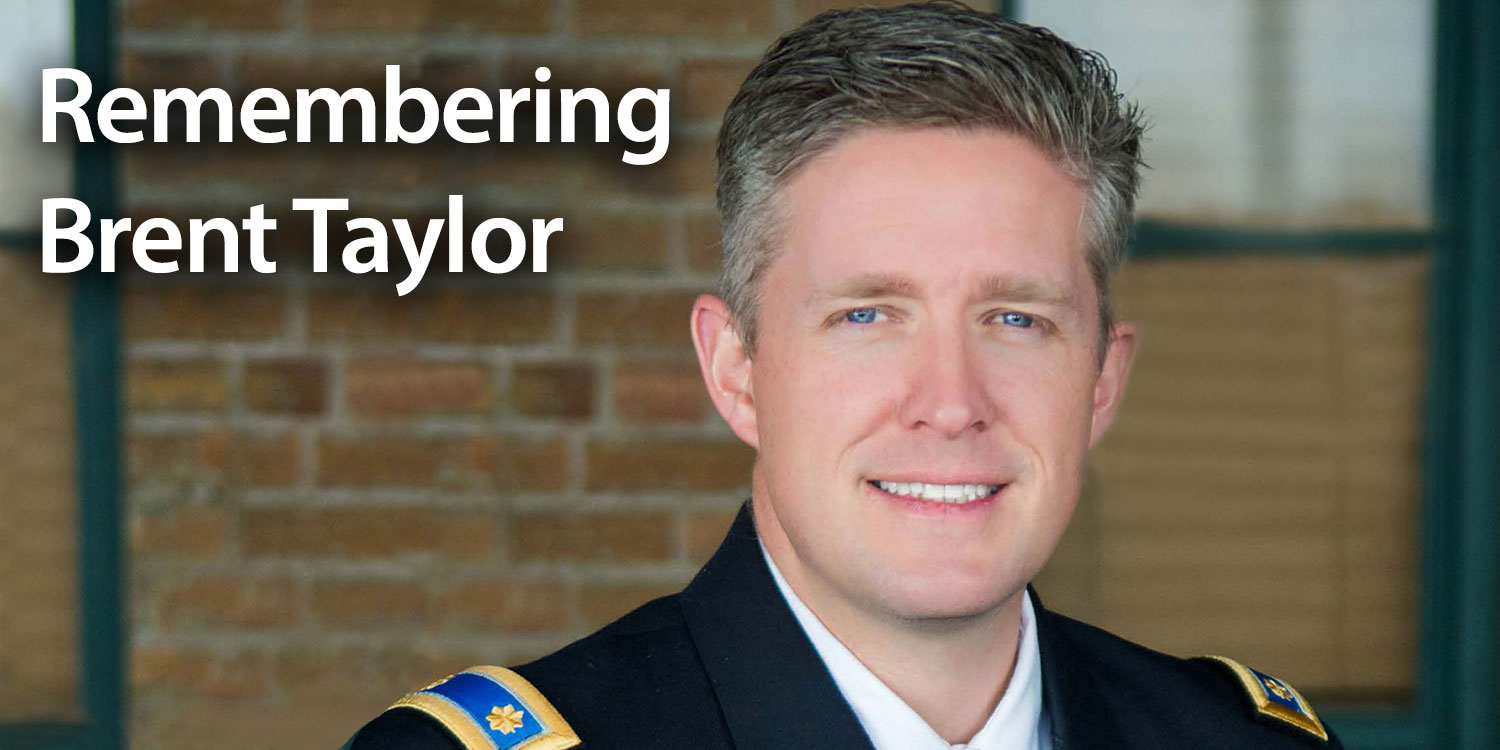 Please join the family of Mayor Brent Taylor and the Department of Political Science in establishing a scholarship in honor of Brent and his contributions to the community and the country.
Brent Taylor, mayor of North Ogden and Utah National Guard major was killed on Saturday, November 3rd, 2018 during his deployment in Afghanistan. He was 39.
Brent was elected to the North Ogden City Council in 2009 and as Mayor of North Ogden in 2013. He graduated from Brigham Young University in 2006 with a BA in Political Science and a minor in Military Science, and in 2012 from the University of Utah with a Master of Public Administration degree. Brent was in the process of completing work toward his doctoral degree in Political Science with a focus on international relations.
He served for over 15 years as a soldier, with 12 of those years as an officer in the United States Army National Guard and eight years on Active Duty. He had previously served two tours in Iraq as a convoy security commander and was currently on his second tour in Afghanistan as part of a team helping to train an Afghan Army commando battalion.
He worked previously for the Defense Intelligence Agency, the National Ground Intelligence Center, and the Department of Homeland Security.
"Taylor had a profound influence on this community. He was the best of men with the ability to see potential and possibility in everything around him. We feel blessed to have had him as our mayor. Everywhere you look in North Ogden you can see his profound influence. He had a great love and vision for this community. He was patriotic to the core and a shining example of what an American politician should be. We are grateful for his service to both our city and our country. His loss will be felt for years to come."
-Excerpt from the North Ogden City website
Taylor is survived by his wife, Jennie Ashworth Taylor, and their seven children: Megan, 13, Lincoln, 11, Alex, 9, Jacob 7, Ellie, 5, Jonathan, 2, and Caroline, 11 months.
---
How to Give:
Step: 1 Follow this link or click the button below and select the amount you would like to give.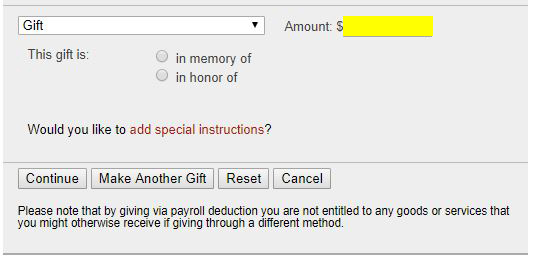 Step 2: Please make sure to select "In honor of" and use the designated "Honoree's Name" to indicate that your donation is for the Brent Taylor Memorial Scholarship Fund.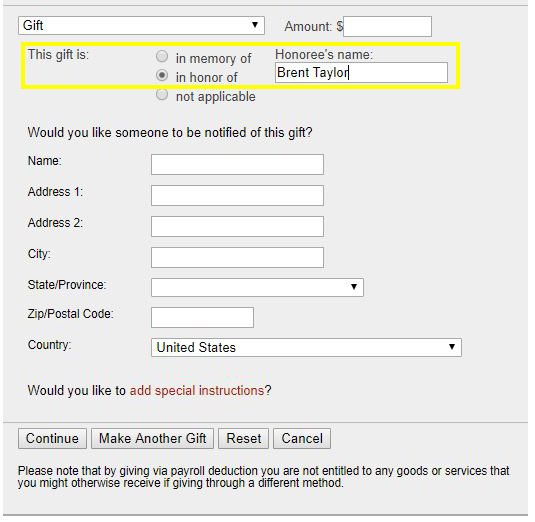 For questions or more information about this scholarship, please contact Brent Steele at Brent.Steele@utah.edu.
donate to the brent taylor memorial scholarship fund