Graduate Student Advisory Council (GSAC)
What is GSAC?
The Graduate Student Advisory Council (GSAC) is a group of political science graduate students elected by their peers to represent and voice the issues related to the graduate student experiences to the political science department, to the College of Social and Behavioral Sciences and finally to the Graduate School at the University of Utah. The GSAC functions as a bridge between graduate students and the external administrative bodies to promote representation, raise voice, and improve the quality of graduate student life. Also, social networking events are organized by the GSAC for enhancing the community solidarity. Elections for existing students are held at our end-of-the-year gathering. Incoming students are also elected to positions in our fall kick-off.
WELCOME NEW STUDENTS!
Pictured from left to right: Scott Mourtgos; Jerry Stott; Samuel Baty; Sarah Rodden; Holly Richardson
Not pictured: William Thompson
JOIN OUR MONTHLY GSAC SOCIALS!
Each month GSAC hosts a social activity, strengthening our scholarly community - come join us!
SETH WRIGHT
Social Media & Webmaster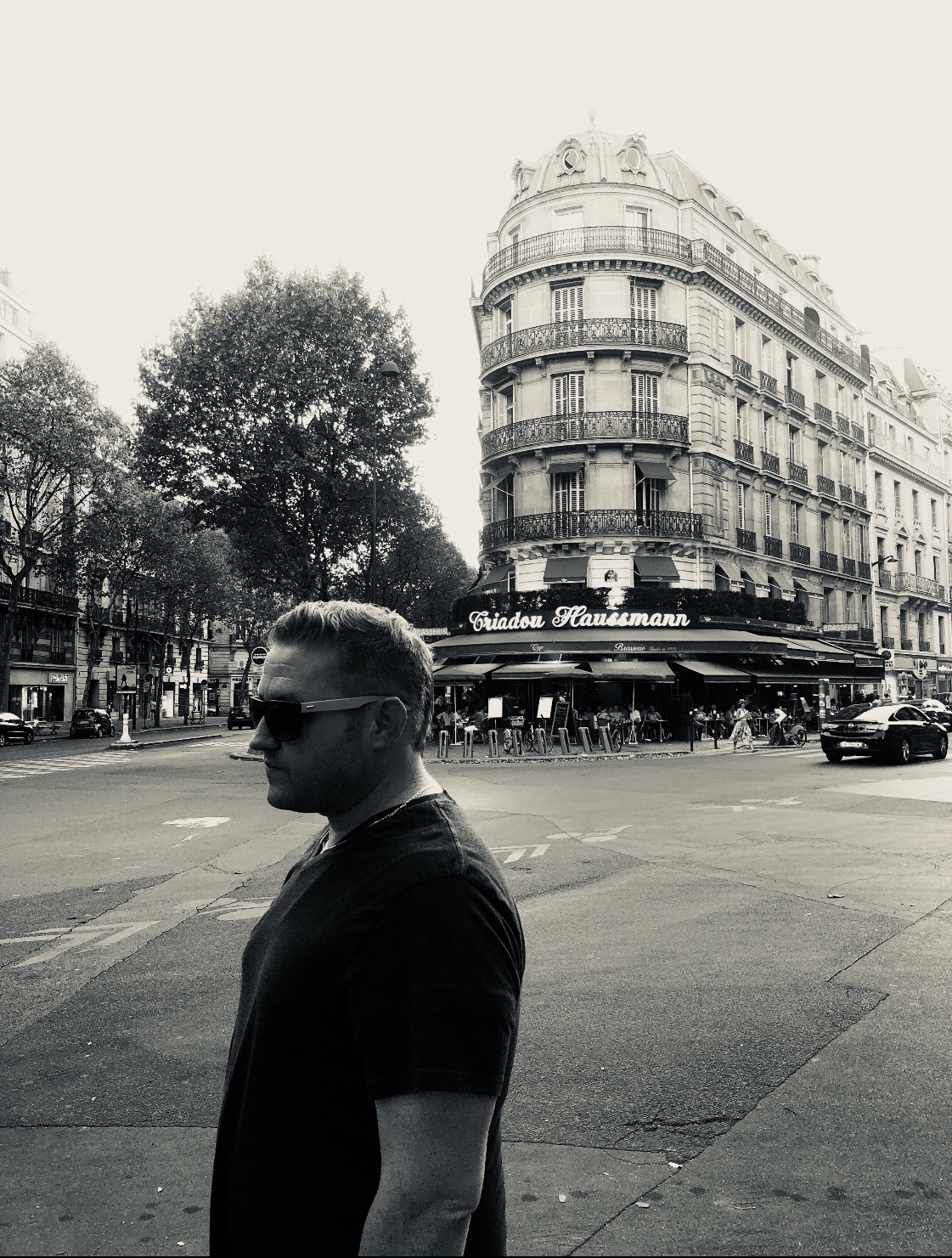 RETENTION, PROMOTION,& TENURE COMMITTEE DELEGATES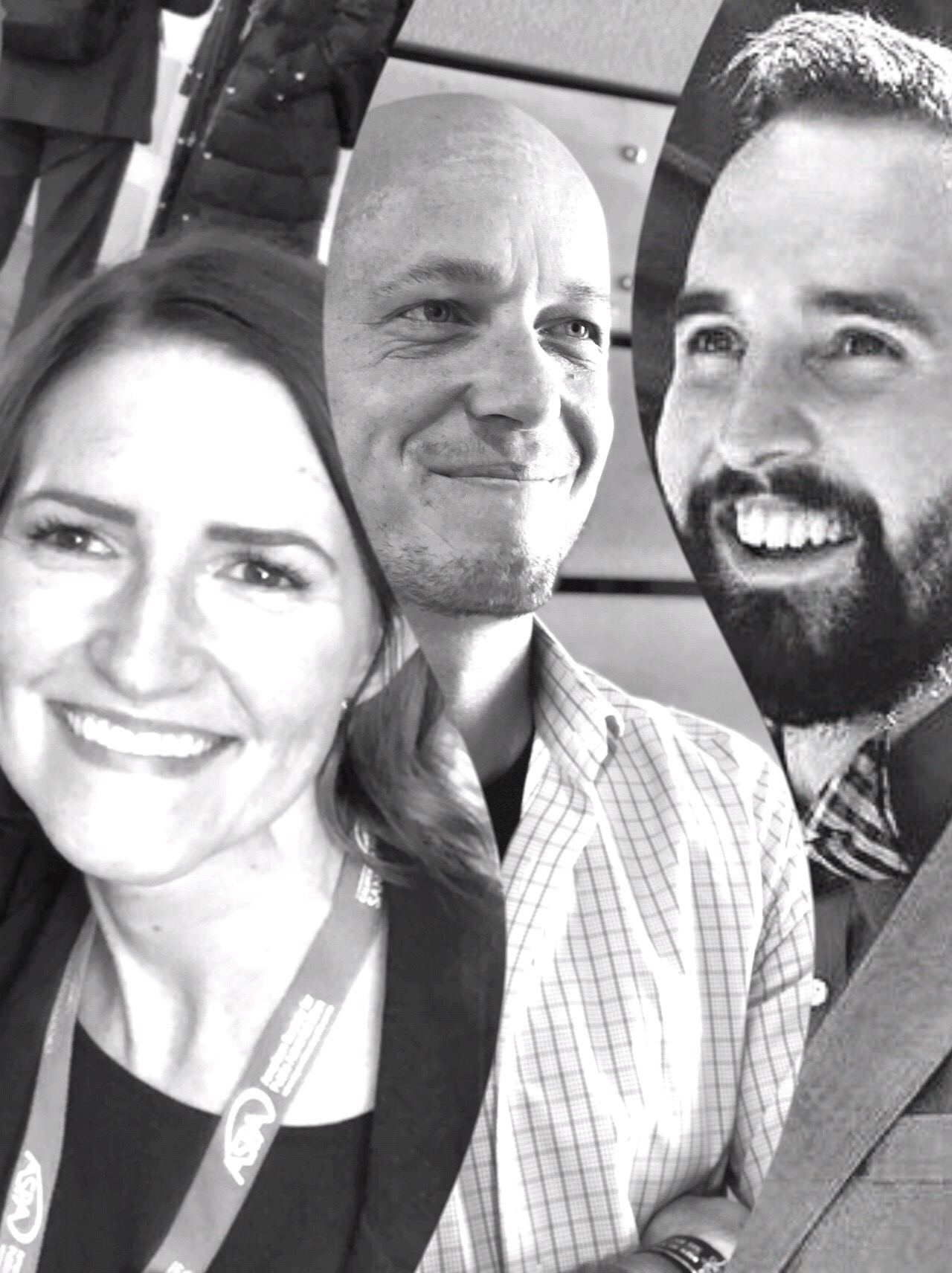 NICOLE BATT
AARON COOMBS
Member-at-Large


ROBERT PRESTGARD-DUKE
Member-at-Large


JACOB GARRETT
Member At-Large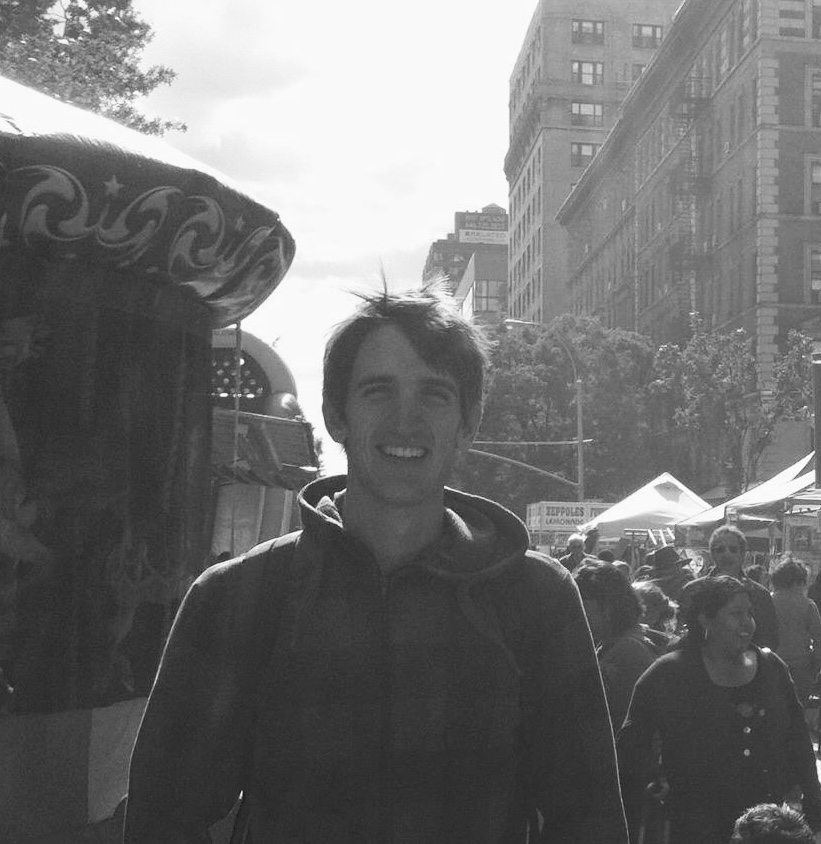 JERRY STOTT
Webmaster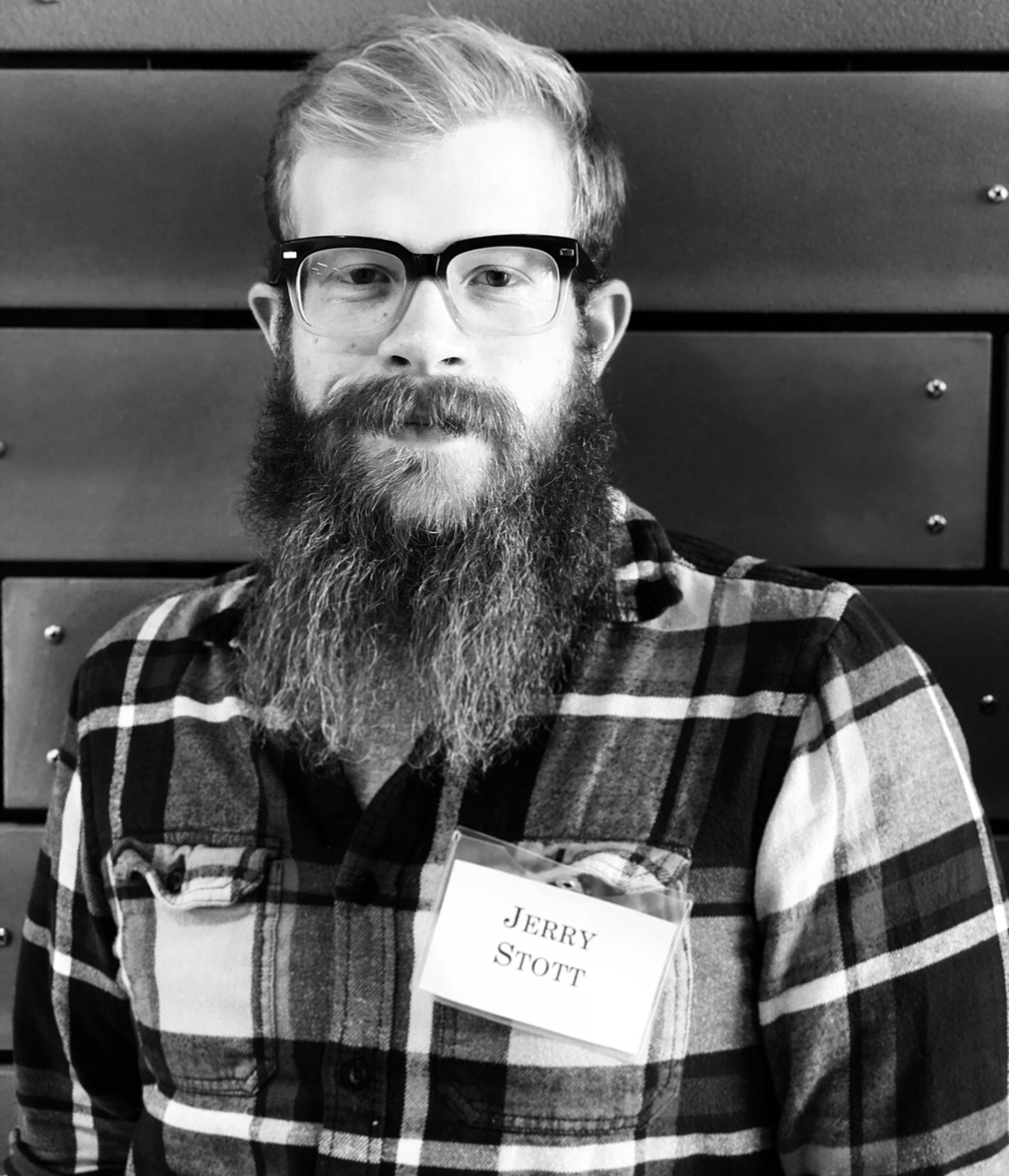 Sarah Rodden
& Samuel Baty
MEMBERS AT-LARGE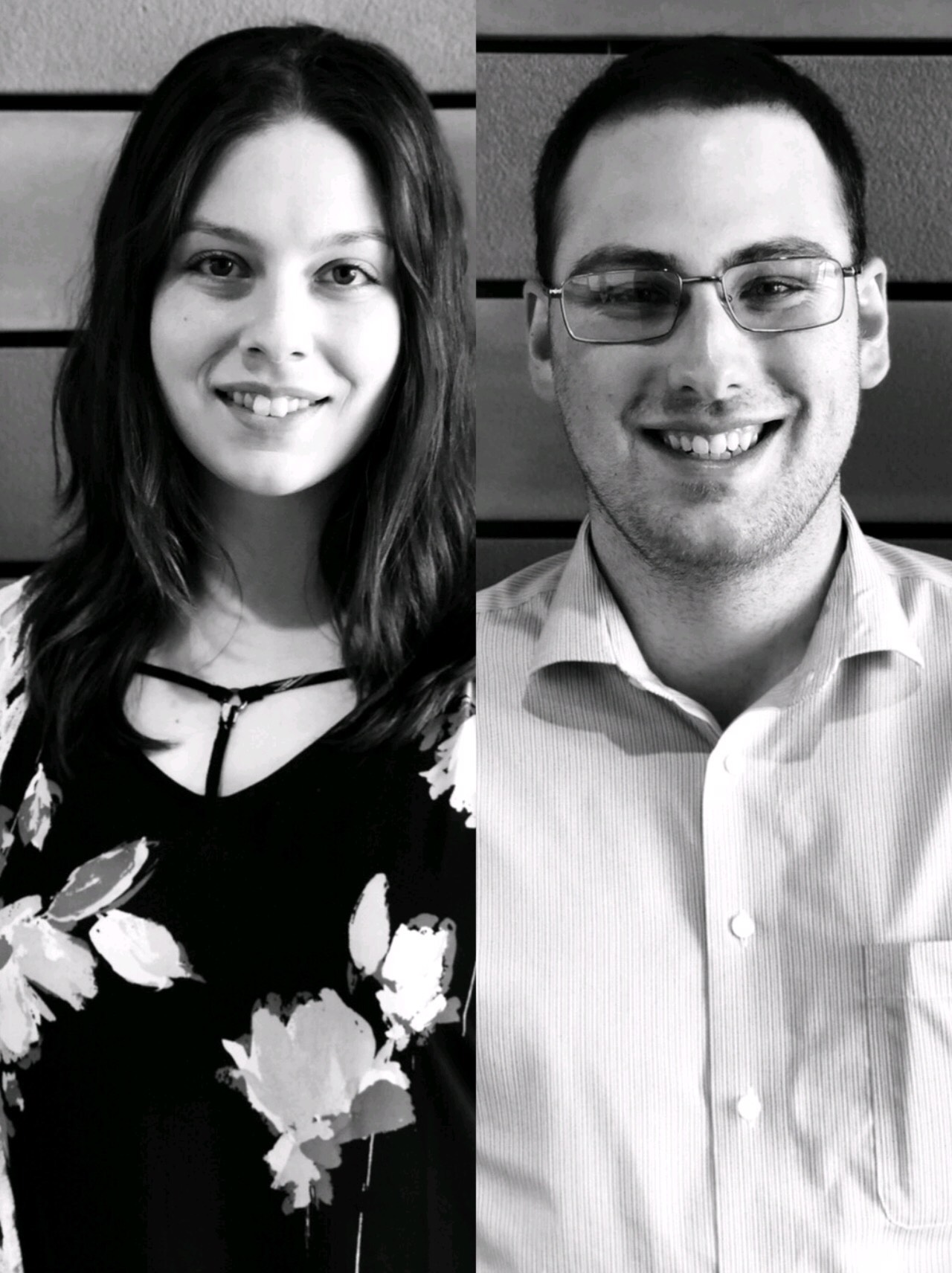 Devon Cantwell
FUNDING DIRECTOR